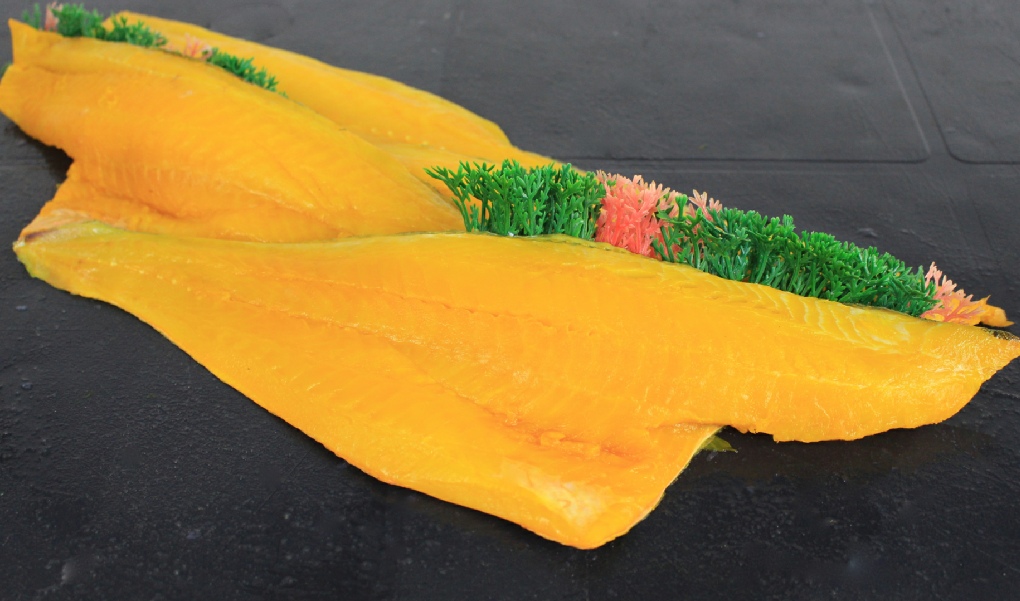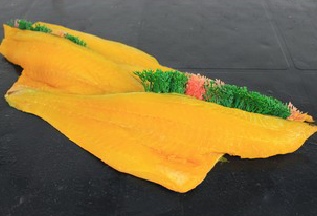 SIMPSONS FRESH SEAFOODS IN HULL

Bringing you the freshest fish at the best prices every day.....
A full range of the highest quality fish and seafoods including: Haddock, Cod, Salmon, Halibut, Plaice, Sole, Mackerel, Sea Bass, Rainbow Trout, Smoked Haddock-Cod-Salmon, Kippers, Cockles, Mussels, Boiled Crabs, Prawns, Shrimps, Home-made Fish Cakes and more!.
We also offer an over the telephone ordering system for our customers, restaurants, retirement homes, and public houses throughout the UK.
Please contact us for details on 01482 228283.
HESSLE ROAD - HULL
GET IN TOUCH, WE'D LOVE TO CHAT!


Simpsons Seafoods
286 Hessle Road
Hull
HU3 3EA
01482 228283


Hessle Road is literally the very heartland of Hull's fishing heritage and there has been a wet fish shop at number 286 for at least 60 years. Paul and Avril Simpson took over the shop here in 1991 and have made significant improvements.
Paul Simpson has worked in the fresh fish industry all his life and could not believe the prices some wet fish suppliers were charging. Paul knew that he could offer better value for money without compromising on quality. The way he looks at it is simple:
Low Prices = Faster Sales = Fresher Quality
This philosophy has served Simpsons Seafoods and their customers well over the years.
'Being based in the centre of Hull's 'Fishing Fraternity' we always ensure that our fish is of the highest quality as the locals with their no nonsense attitude would be quick to point out if it were not so.'
WE NOW OFFER A FREE HOME DELIVERY SERVICE
CALL US ON 01482 228283 FOR DETAILS
The Fishing industry really began to grow in Hull back in the middle of the 19th century. Just how rapidly it grew can be gauged by figures for fishing smacks in Hull- 29 in 1845 and 260 in 1867.
The dangers that were to become so much a part of the fishing industry made their presence felt very early on. In January 1850, six vessels were lost in a gale. They had set sail on Christmas Eve 1849 and should have been back by January 4th. After being overdue by two weeks they were given up as lost. It was thought that at first the loss was higher, but of seven smacks one arrived back later at Scarborough.
As a result of the tragedy, 30 men died, 13 women were left widowed and 25 children were left fatherless. These losses were small, though, compared with those in the great gales of March 1883, when 180 Hull fishermen lost their lives. The gales left 60 widows and 200 orphans in their wake.
One of the chief sources for any study of the history of Hull is Gilletts and MacMahon's "A History of Hull" published by Oxford university press in 1980. The authors report that around the time of the gales, the loss of lives per every 11,000 men employed in the fishing industry was about ten times greater than in the coal mining industry.
In 1881 three new fishing grounds were opened. These were off the shores of Shetland, the Faroes and Iceland and this meant by 1882 there were over 400 trawlers operating out of Hull. All this meant a considerable growth in the number of shore based jobs connected with fishing.
Gillett and MacMahon point out "by 1878 there were 50 smoke houses in which fish was cured, the first having been started by a man named Self in 1849. The yards in which the smacks were built and repaired employed 50 blacksmiths as well as a far greater number of ship wrights and riggers.
One of the leading owners estimated in 1882 that the capital of the industry was £500,000 and that 20,000 persons were directly or indirectly dependant on it"
These associated trades included ship and ice manufacture, fish manure production and box making.
The deep sea fishing industry had replaced the Whaling industry, a local trade which traced its roots back to 1598. So with the decline of the whaling industry came the rise of the trawling industry, in turn to enter its own final demise around the late 1970's.
Information From 'Go Get Wise About Hull' Website
www.gogetwise.co.uk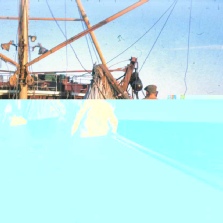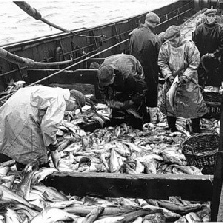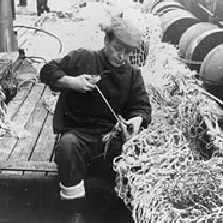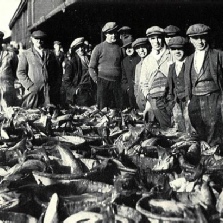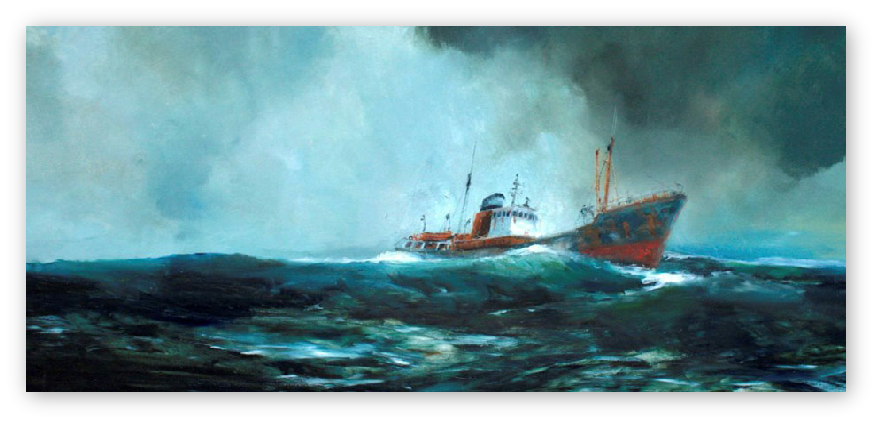 Call: 01482 228283
For Prices and Availability